Description
Highlight
Gently Exfoliates, Remove Blackheads and White Heads
Suitable for All skin types (Safe for pregnant women, breast-feeding moms)


温和去除老废角质, 溶解黑头白头
适合肤质:各种肤质 (孕妇,哺乳期女性均可使用)
---
Click here or scroll down for English Read-Up
---
---
---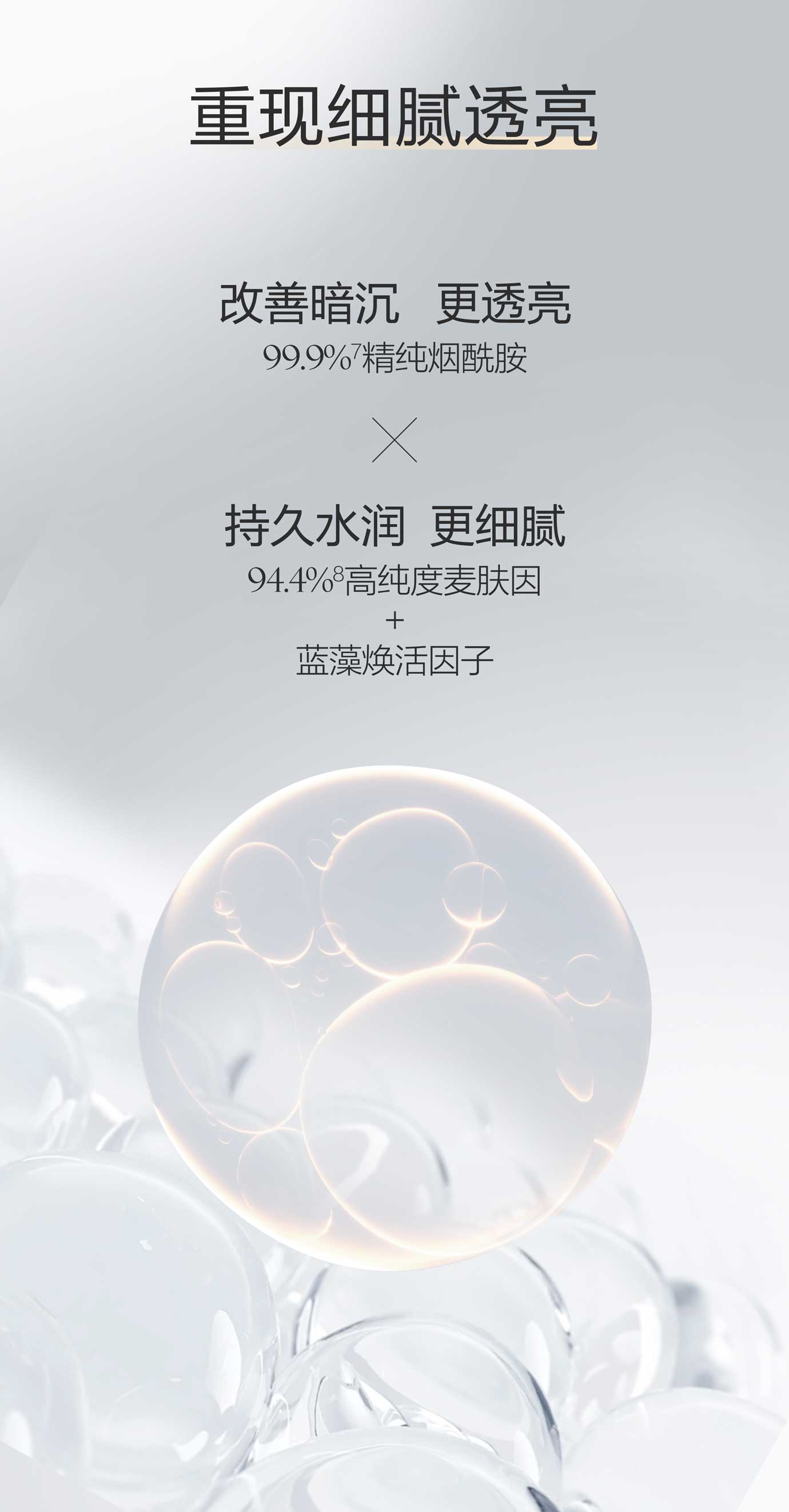 ---
---
---
---
---
---
BROWN SUGAR REVITALISING CLEANSING MASK
~ English version ~
BROWN SUGAR REVITALISING CLEANSING MASK
________
Gentle Deep Pore Cleansing and Exfoliation
Remove Blackheads and Whiteheads
Leaving Skin Radiant Glow
---
100% noticed Significantly Reduces Dead Skin Cells
96% agreed Significantly Reduces Whiteheads and Blackheads
99% noticed Skin Appears Clearer and More Radiant
96% noticed Improvements in Skin Hydration
100% agreed that Brown Sugar Mask is Gentle, Soothing, and Non-Irritating
---
Scientifically Formulated with
Dual Blend of Natural Sugars
gently promotes the shedding of dead skin cells. and blackheads,
leaving a clearer and more radiant complexion,
purifies pore for better absorption of skincare products,
makeup goes on smoothly with no cakey residue or clumps
Natural Papain Enzyme from Papaya
has anti-inflammatory and antibacterial properties. Cleanses and revitalizes the skin more gently
White Willow Bark Extract
gently exfoliate your skin, reduces oiliness, clear up pores as well as help to keep skin hydrated.
99.9% Pure Niacinamide
reveals delicate radiance, improves dullness for a brighter complexion
94.4% High-purity Patented Yeast Essence Extract~ MaiFuYin
+
Spirulina Regenerating Factor
deeply nourishing skin and keeping it hydrated for smoother skin texture at all times
---
Brown Sugar Revitalising Cleansing Mask is also a
All-in-One Care for Whole Body
☑ Lips ☑ Neck ☑ Elbows
☑ Hands ☑ Knees ☑ Heels
Helps Achieve Beautiful Skin After Every Wash
---
Simple 3-step Process
Creating a Hydrated, Refined, and Radiant Skin
~ STEP 1 ~
Apply an appropriate amount to damp skin after cleansing
~ STEP 2 ~
Leave on for 5-10 minutes, allow brown sugar to naturally dissolve dead skin cells
~ STEP 3 ~
For areas with thicker dead skin cells, gently massage in circular motions.
Rinse thoroughly with water afterwards
Recommended Usage for Different Skin Type
Combination Skin - once a week
Oily Skin - 1-2 times a week
Normal to Dry Skin - once every 2 weeks
Delicate Skin - can be used on specific areas
---
Reviews (0)
view all
back